Flexible storage solutions in Horgen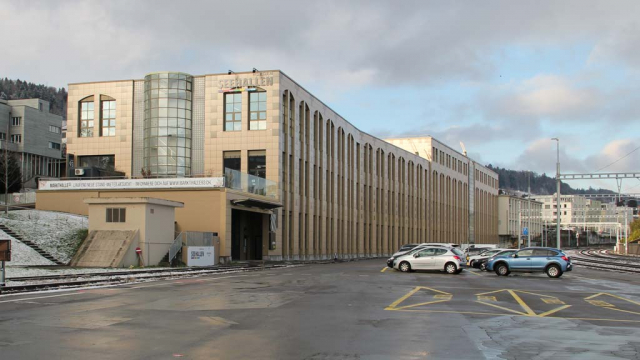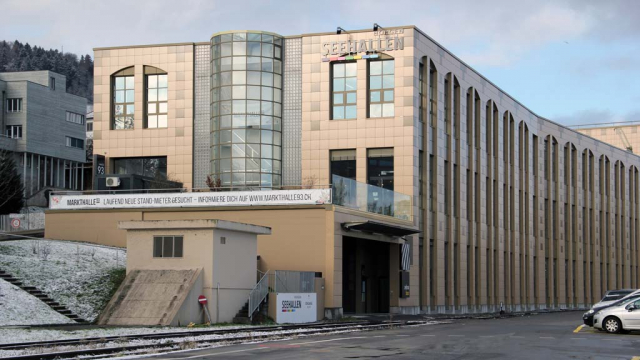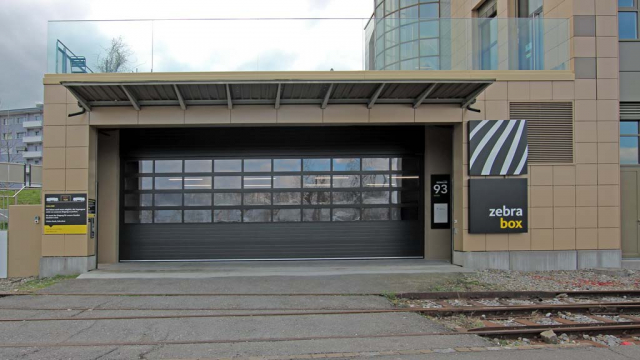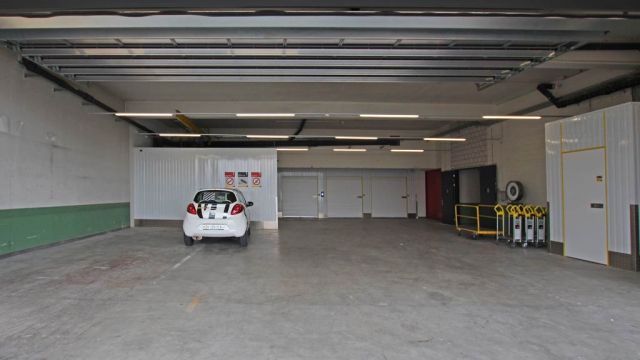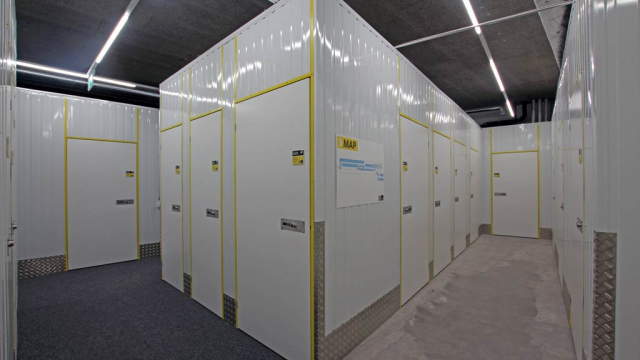 Zebrabox Horgen
Seestrasse 93
CH-8810 Horgen
Tel. +41 (0)44 212 15 15

Postal address:
Leutschenbachstrasse 37
CH-8050 Zurich

Opening hours reception:
No permanent reception. Visits possible, please give us a call.

Access to storage:
Daily 6:00 - 22:00 h (24h on request)
Our state-of-the-art branch is located in an ideal location on Lake Zurich located not far from Oberrieden, Thalwil, Käpfnach and right next to the Horgen railway station. In the newly renovated Seehallen opposite the See Hospital and the BBZ Horgen, 180 individual storage rooms on an area of around 1000m² await you.
Want to know what a storage unit looks like? Check out our virtual tour.
All advantages of the Zebrabox Horgen at a glance:
Time-independent visit
City center location directly next to Horgen train station
Covered loading and unloading
Loading ramp / lifting platform for trucks
Organization of your move / transport
Free parking
Fair billing (billing on a monthly basis, not on a 4-week basis)

«We look forward to welcoming you to our newest location in the unique Seehallen of Horgen. Thanks to state-of-the-art technology and central location, your company benefit from a comprehensive self storage service from A-Z.»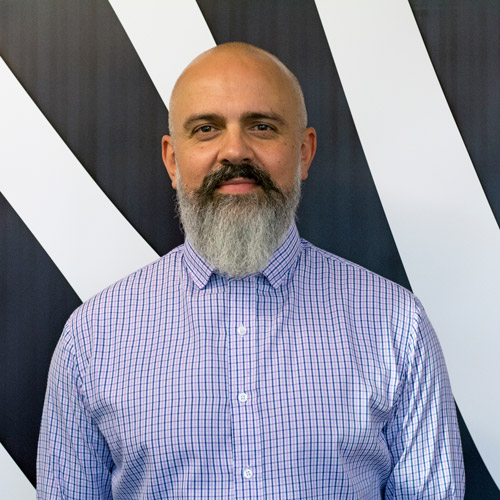 Andreas Bär
Sales Manager in Horgen
Reasons to trust Zebrabox
Reasons to trust Zebrabox
Free access 7 days a week
Free access 7 days a week
Early bird or night owl? Our storage units are both. You can benefit from free access to your storage unit 7 days a week.
Individual and private
Individual and private storage units
What you store is only your business. Our storage rooms guarantee your privacy.
Security for you and your belongings
Security for you and your belongings
At Zebrabox you will feel safe! Every single storage unit is secured with an alarm and every facility is video-monitored 24 hours a day.
Dry and heated storage rooms
Dry and heated storage rooms
Do you own delicate goods? Our storage units are dry and heated, so that your goods will stay good both short and long term.
Rental from 1 week
Rental from 1 week
Do you need your storage unit only for a short time? Don't worry, at Zebrabox you can easily rent your storage unit from 1 week.
Convenient storage in Horgen
The Zebrabox branch in Horgen has a separate entrance with covered delivery. The delivery hall also offers space for large trucks or overseas containers. In addition, covered free parking spaces are available directly on site. As well, the large goods lift and trolleys make it easier to transport the goods around.
You no longer have space in your warehouse or would like to store your office furniture temporarily during the move? No matter what you want to store, at Zebrabox in Horgen you will find the ideal storage conditions in an excellent location. We ensure carefree storage, even for sensitive goods such as files, with a stable temperature all year round and ideal humidity. You also don't have to worry about security in our branch in Horgen. The premises is monitored by CCTV around the clock and each storage room has its own individual alarm system.
The business world is fast moving and sometimes requires an immediate solution. With Zebrabox you have maximum flexibility, a storage room can be rented immediately and already starting from one week. You are also flexible when it comes to cancellation, the notice period is only 14 days. You can easily inform us of the cancellation by e-mail or telephone.
In addition, modern technology awaits you at our location in Horgen near Kilchberg and Rüschlikon. If you cannot find your storage space or if you have a general question, our robot, connected to our customer service, will support you on site if necessary. Would you like to find out more? Read our blog post.
Are you unsure about the required storage space or would you like to visit your potential storage unit? No problem with Zebrabox! Simply call us on +41 (0)44 212 15 15 or reserve your storage room directly online.
Additional services in Horgen
You do not want to transport your files or other goods to Horgen yourself? Zebrabox can help you here. Together with our professional partners we organize your upcoming transport uncomplicated and everything through Zebrabox Horgen.
Reserve your Zebrabox directly online or arrange a non-binding consultation with us on +41 (0)44 212 15 15. We look forward to welcoming you soon to the Seehallen in Horgen.