Who is Madame Sum?
Multi-culturalism, passion and dough. These are the ingredients of "Madame Sum". We interviewed Dominik Sträuli, the marketing leader of the hip, emerging gastro start-up. Now we know how it came about and why Madame Sum chose Zebrabox of all things as a partner.
Madame Sum Speaks Dumpling
"Madame Sum" is a reference to a Chinese speciality. "Dim Sum" are small appetisers that are widespread in China. One form of this appetiser are the "xiaolongbao", a type of steamed dumpling.
Many cuisines in the world have their own dumpling culture. Madame Sum chooses the Chinese xiaolongbao as the screen and projects culinary delights from different cuisines on it. In this way, they always create new innovative dumplings with a cultural twist.
Making a Virtue of Necessity
Three hotel management students share one thing above all else: a passion for good food. After graduating, they founded their own event agency that they used to launch various pop-up events. One of them was "Madame Sum". It was so well received that it later became an idea for a business.
In the middle of the first Covid lockdown in March 2020, the three passionate restaurateurs would have found their first location for their own restaurant, but the coronavirus crisis forced them to rethink. So they mainly focused on delivering high-quality dumpling creations, which has proven to be a successful strategy to date.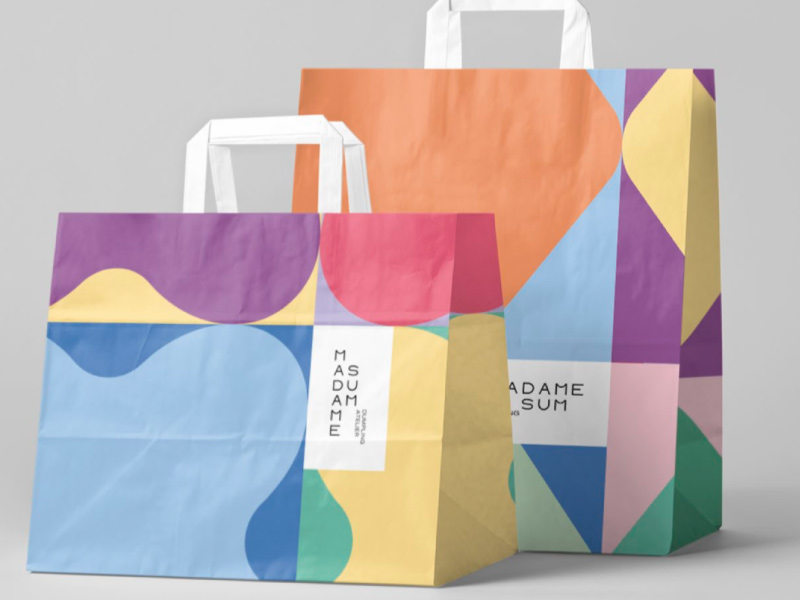 Madame Sum is Growing
The three hotel management students soon became 26 employees that Madame Sum now employs. In addition to delivering their dumplings, Madame Sum also offers catering and regularly makes deals with select partners from upscale gastronomy. The dumpling product range is now also available at the "Globus" wholesale store. As of recently, Madame Sum now also delivers to all of Switzerland.
More Than Just Storage
Madame Sum chose Zebrabox as its storage partner in order to efficiently supply the areas of Lausanne, Geneva and Zurich. This is because their criteria was to find a central location and to have flexible access to the storage unit.
"Zebrabox is the perfect storage partner. They offer us the ability to store across all of Switzerland, they are centrally located, receive goods for us and we have access to the storage unit around the clock".
Madame Sum also chose a third party as a transport partner to be able to supply all of Switzerland right away. With Zebrabox, it is also easy and simple for third parties to apply for access to self storage.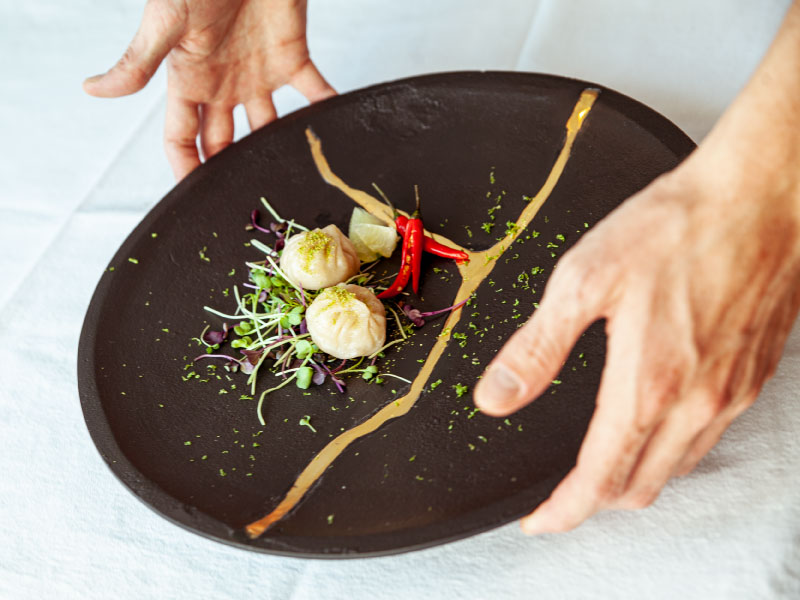 Zebrabox Understands Dumpling
After speaking with Zebrabox, Madame Sum quickly found the right storage partner, because the people at Zebrabox always tried to find a custom solution.
"Our dumplings need to be stored deep frozen. Finding a refrigerated external storage unit? That will be very difficult. But Zebrabox took the initiative right away, sent an offer and soon a huge refrigerator was in our box"!
Another important storage requirement of Madame Sum was to be able to respond to orders quickly and easily. It needed to be possible after the end of a delivery to go to the storage facility or to put material back after a night event. At Zebrabox, this wish was realised directly.